Advanced Aesthetics
Kevin Johnson, MD, FACS
522 West Riverside Avenue #202
Spokane, WA 99201
Phone: (509) 209-2171
Monday 9:00am–1:00pm
Tuesday–Friday 8:00am–5:00pm

Advanced Aesthetics
Kevin Johnson, MD, FACS
608 Northwest Boulevard #301
Coeur d'Alene, ID 83814
Phone: (208) 676-8346
Monday 9:00am–1:00pm
Tuesday–Friday 8:00am–5:00pm

Excessive Sweating Treatment
Excessive Sweating Treatment
Sweating for many people may be annoying but it generally does not interfere with their everyday lives. For some people, however, excessive sweating causes embarrassment and frustration. This common condition, known as hyperhidrosis, can result in excessive sweating in the underarm region (axillary hyperhidrosis) as well as the hands and feet. Advanced Aesthetics offers laser treatment for excessive underarm sweat in Idaho.
To find out more about our laser treatment for axillary hyperhidrosis, request your complimentary consultation online or call us at (208) 676-8346. Dr. Kevin M. Johnson and the rest of the team at Advanced Aesthetics provide leading-edge techniques for cosmetic improvement in a comfortable, supportive atmosphere. Our offices serve people from throughout Idaho, Washington, Montana, Oregon and other states.
Candidates for Treatment
Candidates for laser treatment are women and men in Idaho with severe axillary hyperhidrosis that are looking for an alternative to topical treatments and surgical methods. At Advanced Aesthetics, Dr. Johnson can determine whether you qualify as a candidate for laser treatment.
Benefits
Our laser treatment for axillary hyperhidrosis in Idaho is less invasive than surgical methods, and more effective than topical antiperspirants. Patients report that this procedure usually results in little discomfort.
Procedure
A pulsed 1,064-nm Nd-YAG laser system is used to treat the area and a numbing solution is placed under the skin. The laser energy is conducted to the subcutaneous tissue through a fiber optic strand delivered through a small hollow cannula. The tip of the fiber optic strand is extended beyond the end of the cannula. This small, hollow cannula guides the laser beam at an angle, reaching the dermal/subdermal junction where the sweat glands are located. The procedure is repeated on both sides. To prevent discomfort, a cold gel dressing or air cooling system can be applied before, during, and after the procedure.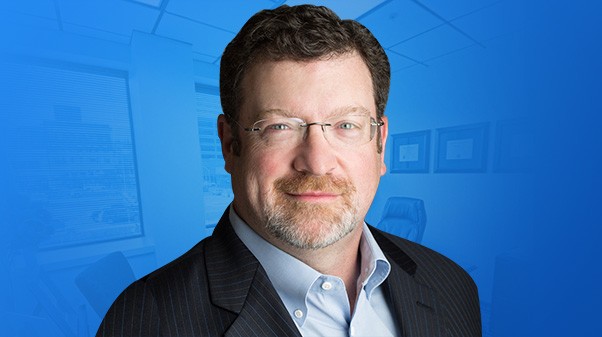 Dr. Kevin Johnson
Welcome to Advanced Aesthetics. Throughout my years serving the body contouring and facial rejuvenation needs of people in Spokane and Coeur d'Alene, I've learned a lot—including how to meet my patients where they are. If you're like most of our guests, you're busy, you want to address a specific concern, but you might not know where to begin. We're ready to help.
Meet Dr. Kevin Johnson
Recovery & Results
A small dressing is applied to the treated area for 24 hours following the laser treatment. Although a temporary decline in the sensitivity of the area can occur for a few weeks, the result is significant reduction in hyperhidrotic activity.
Back to Top