Advanced Aesthetics:
Kevin Johnson, MD, FACS
608 Northwest Boulevard #301
Coeur d'Alene, ID 83814
Phone: (208) 676-8346
Monday–Friday 8 a.m.–6 p.m.

VISIA™ Skin Analysis
If you are considering any of the cosmetic dermatology treatments we offer at Advanced Aesthetics, we encourage you to first take advantage of VISIA™ Skin Analysis. The VISIA Digital Skin Analysis utilizes a multi-spectral imaging system to identify trouble areas of your complexion. By running an analysis of your skin with the VISIA, our team is able to customize a skin care program that specifically targets imperfections.
To visit with us for a VISIA Skin Analysis, request your complimentary consultation online or call us at (208) 676-8346. Dr. Kevin M. Johnson and the rest of the team at Advanced Aesthetics provide leading-edge techniques for cosmetic improvement in a comfortable, supportive atmosphere. Our offices serve women and men from throughout Idaho, Washington, Montana, Oregon and other states.
Candidates for VISIA Skin Analysis
Women and men looking for skin care treatments in Spokane and Coeur d'Alene can benefit from VISIA Skin Analysis. With this tool, we can take a clinical measurement of pigment conditions and surface and subsurface epidermal irregularities. This allows Dr. Johnson and the team at Advanced Aesthetics to see the exact extent of skin damage, and which treatments will provide the best rejuvenation results.
Benefits
There are many benefits of a VISIA Skin Analysis. By analyzing your complexion, we will be able to see the following:
Depth of pores
Extent of wrinkles
Pigmented areas
UV damage
Bacterial accumulation
After assessing the imaging, we can provide a personalized skin care plan for our Idaho, Washington, and Montana patients for optimal skin rejuvenation. Because each patient is unique, your skin care plan will vary depending on your analysis.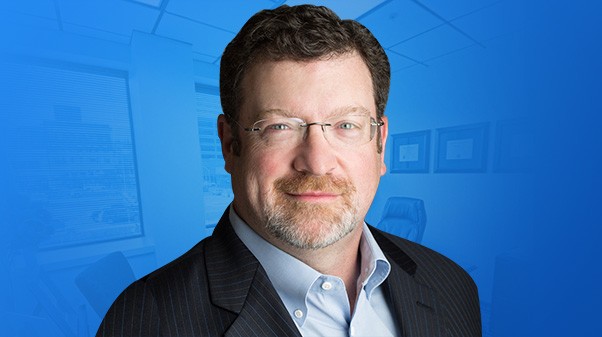 Dr. Kevin Johnson
Welcome to Advanced Aesthetics. Throughout my years serving the body contouring and facial rejuvenation needs of people in Spokane and Coeur d'Alene, I've learned a lot—including how to meet my patients where they are. If you're like most of our guests, you're busy, you want to address a specific concern, but you might not know where to begin. We're ready to help.
Meet Dr. Kevin Johnson
Procedure
The photographic technology of the VISIA effectively captures a clear, multi-dimensional image of facial areas, while examining the severity of various age-related conditions including fine lines and wrinkles, sun and age spots, enlarged pores, sun damaged skin, and uneven tone and texture. The results of the analysis will provide us with the framework for creating a personalized rejuvenation program to gain optimal improvement in your skin color and texture. We provide patients considering dermatology treatments in Idaho with a detailed complexion report that focuses on specific target areas and treatments.
The VISIA Digital Skin Analysis at Advanced Aesthetics usually takes about 30 minutes to complete, during which we will examine your complexion and ask you to fill out a skin care history form; this allows us to become better acquainted with your skin care routine, allergies and any skin health issues. Once your digital skin analysis is completed, we will discuss with you the various product and treatment recommendations that can give you the highest level of skin rejuvenation.
Discover ZO® Skin Health
We make it quick and easy to care for the health and beauty of your skin with ZO Skin Health's line of proven and effective skincare products. Visit our online store now!
Shop Now
Recovery & Results
The VISIA Skin Analysis is completely non-invasive. This is truly a helpful tool because it allows us to fully understand each individual patient's skin. Those who are serious about treating skin imperfections should consider the VISIA Skin Analysis at Advanced Aesthetics. It is the best way for our team to provide you with customized treatments for optimal skin rejuvenation results.
Back to Top