Advanced Aesthetics:
Kevin Johnson, MD, FACS
608 Northwest Boulevard #301
Coeur d'Alene, ID 83814
Phone: (208) 676-8346
Monday–Friday 8 a.m.–6 p.m.

Skin Resurfacing (Non-Laser)
Skin Resurfacing (Non-Laser)
Over the years, various factors including sun exposure and extreme weather can affect your skin and cause premature aging. Dr. Johnson and the team at Advanced Aesthetics offer various treatments for skin resurfacing and rejuvenation. At Advanced Aesthetics, we understand how important skin care is to our Idaho and Spokane patients.
If you would like to know more about our skin resurfacing options, request your complimentary consultation online or call us at (208) 676-8346. Dr. Kevin M. Johnson and the rest of the team at Advanced Aesthetics provide leading-edge techniques for cosmetic improvement in a comfortable, supportive atmosphere. Our offices serve people from throughout Idaho, Washington, Montana, Oregon and other states.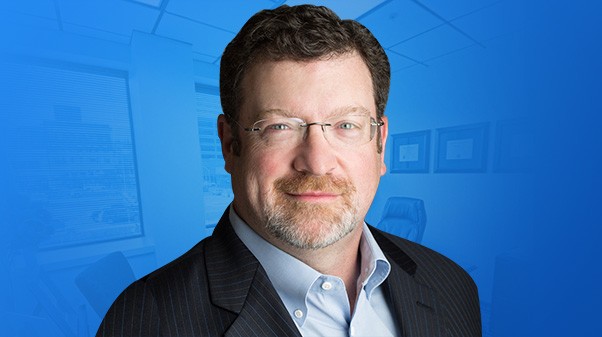 Dr. Kevin Johnson
Welcome to Advanced Aesthetics. Throughout my years serving the body contouring and facial rejuvenation needs of people in Spokane and Coeur d'Alene, I've learned a lot—including how to meet my patients where they are. If you're like most of our guests, you're busy, you want to address a specific concern, but you might not know where to begin. We're ready to help.
Meet Dr. Kevin Johnson
Vibraderm
Vibraderm treatments stimulate natural collagen production and exfoliation in order to improve the skin's appearance on any area of the face or body. Vibraderm, a non-particulate treatment similar to microdermabrasion, treats mild acne scarring, uneven skin tone, poorly textured skin and fine lines, as well as large and clogged pores. Vibraderm is highly effective because it can treat both dark- and light-skinned patients. With a general understanding of the procedure as well as realistic expectations, patients can achieve smoother, younger looking skin.
Microdermabrasion
Microdermabrasion helps our Spokane and Coeur d'Alene patients who are searching for a non-invasive skin rejuvenation treatment. This procedure treats sun damaged skin, scars, sun spots, age spots and fine lines and wrinkles. Microdermabrasion works by resurfacing the outer layers of skin for a clean, smooth, and younger looking appearance. Performed on areas of the body including the face, neck, feet, hands and back, it removes the outer layers of skin to encourage the body to begin its healing process and reveal undamaged skin below.
Chemical Peels
Chemical peels at Advanced Aesthetics are non-surgical clinical skin rejuvenation treatments that are designed to help men and women with a variety of facial skin conditions. Women and men with sun damaged skin, age spots, facial blemishes, brown spots, wrinkles, fine lines, and uneven skin tone and texture may benefit from a chemical peel. If you are looking for a safe, effective method that can rejuvenate your facial skin with lasting results, consider a chemical peel.
How Much Does a Chemical Peel Cost?
The cost for a chemical peel starts at $75 and ranges with the specific peel you choose. You will be given a personalized quote as part of your consultation.
Discover ZO® Skin Health
We make it quick and easy to care for the health and beauty of your skin with ZO Skin Health's line of proven and effective skincare products. Visit our online store now!
Shop Now
Back to Top