Advanced Aesthetics:
Kevin Johnson, MD, FACS
608 Northwest Boulevard #301
Coeur d'Alene, ID 83814
Phone: (208) 676-8346
Monday–Friday 8 a.m.–6 p.m.

Vaginal Rejuvenation
In every woman's life, natural events like childbirth, aging, and the effects of menopause can all play a role in diminishing the look and feel of the vulva and vagina. Vaginal dryness due to decreasing hormone levels occurs in 40 to 60% of women. These changes can have real consequences for a woman's confidence, her enjoyment during sex, and her self-esteem. With our options for vaginal rejuvenation, Spokane and Coeur d'Alene women can enjoy gentle, comfortable, and effective treatment.
If you are interested in vaginal rejuvenation, request a consultation online or call us at (208) 676-8346. Dr. Johnson and the rest of the team at Advanced Aesthetics serve people from throughout Idaho, Washington, Oregon, and Montana.
Is Vaginal Rejuvenation Right for Me?
Women seek vaginal rejuvenation (sometimes called vaginal restoration or reconstruction) treatment for many different reasons, as vaginal childbirth and aging can have multiple effects on the vaginal tissues. Some have experienced a decrease in sexual satisfaction, vaginal sensation, or tone; painful intercourse; frequent urinary tract infections; vaginal dryness; or the onset of urinary incontinence. Others feel uncomfortable when wearing tight-fitting clothing, or have noticed changes with the look or feel of the internal and external labia and have considered labiaplasty (a surgical procedure).
Ideal candidates are women who want to reverse the effects of childbirth, aging, and hormonal changes. Adult women of any age are eligible for treatment, provided that tissue rejuvenation can offer a significant improvement to their vaginal health, unwanted symptoms, and urinary incontinence.
Your Option for Vaginal Rejuvenation
Patients at Advanced Aesthetics have an option to improve intimate wellness:
This ablative laser firms tissues, reduces vaginal laxity, and can generate noticeable result in a series of 10-minute sessions.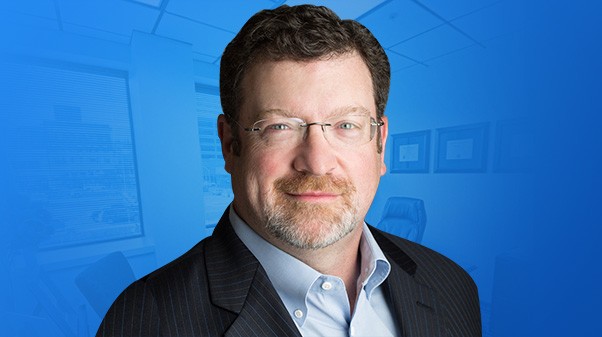 Dr. Kevin Johnson
Welcome to Advanced Aesthetics. Throughout my years serving the body contouring and facial rejuvenation needs of people in Spokane and Coeur d'Alene, I've learned a lot—including how to meet my patients where they are. If you're like most of our guests, you're busy, you want to address a specific concern, but you might not know where to begin. We're ready to help.
Meet Dr. Kevin Johnson
Let's get started today. Request your complimentary consultation online or call Advanced Aesthetics at (208) 676-8346 to book your appointment.
Discover ZO® Skin Health
We make it quick and easy to care for the health and beauty of your skin with ZO Skin Health's line of proven and effective skincare products. Visit our online store now!
Shop Now
Back to Top