Advanced Aesthetics:
Kevin Johnson, MD, FACS
608 Northwest Boulevard #301
Coeur d'Alene, ID 83814
Phone: (208) 676-8346
Monday–Friday 8 a.m.–6 p.m.

Meet Dr. Johnson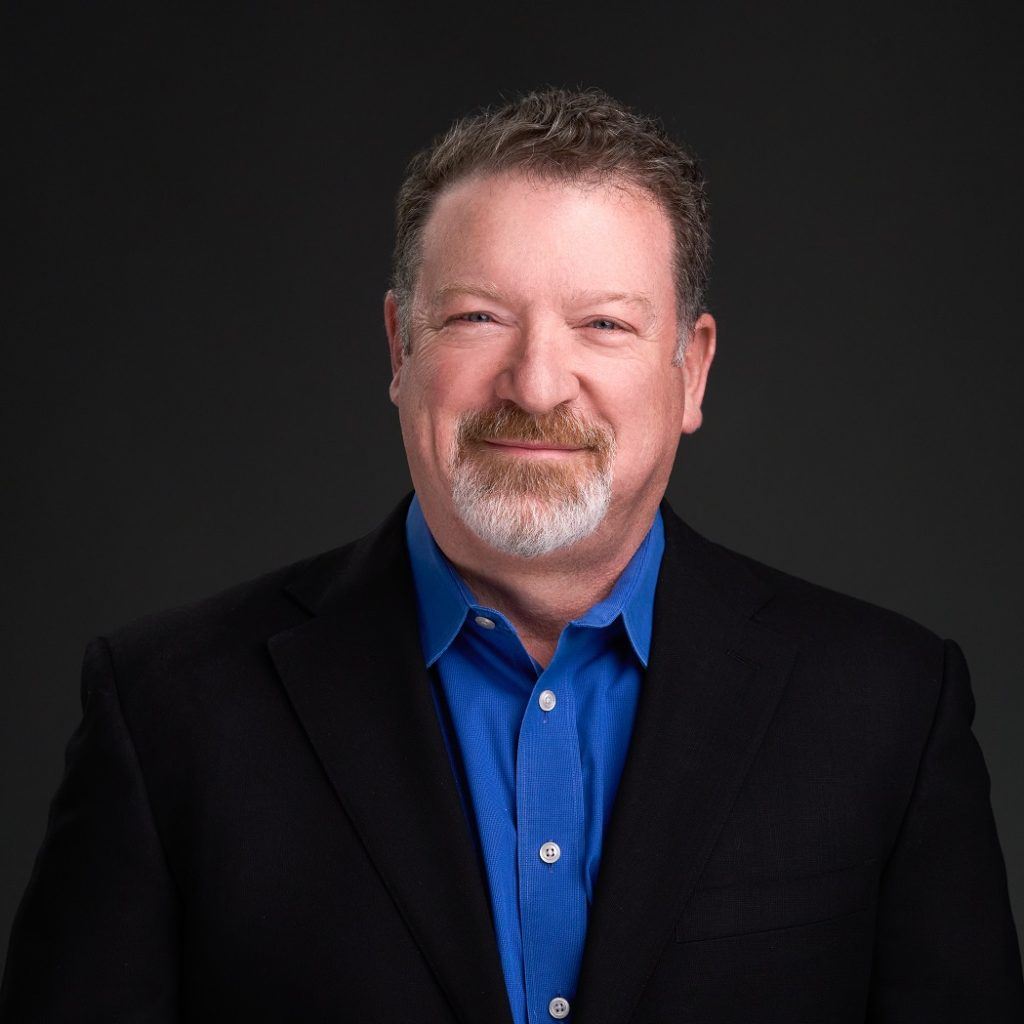 Dr. Kevin Johnson is a board-certified General Surgeon and Fellow of the American College of Surgeons with a special interest in advanced aesthetic laser medicine, laser-assisted body sculpting cosmetic surgery, and minimally invasive varicose vein treatments. A Washington native born and raised in Colfax on a wheat farm, Dr. Johnson is one of the most respected cosmetic surgeons in the Spokane and Coeur d'Alene, Idaho, areas.
To meet with Dr. Johnson, request your complimentary consultation using the online form or call us at (208) 518-0780 . Dr. Johnson and his team at Advanced Aesthetics provide leading-edge techniques for cosmetic improvement in a comfortable, supportive atmosphere at their Coeur d'Alene office. The practice serves women and men from throughout Idaho, Washington, Montana, Oregon, and other states.

Complimentary Consutation
A Career Dedicated to Aesthetic Enhancement
As the founder and owner of Advanced Aesthetics, PLLC, Dr. Johnson remains on the leading edge of the dynamic field of aesthetic enhancement. He believes in a comprehensive approach to cosmetic enhancement and offers patients advanced treatments ranging from laser skin rejuvenation to body contouring surgery.
When you choose a cosmetic surgeon, it's important to get a sense of the physician's passion for his work. Dr. Johnson's commitment to his craft is exemplified by the time he spends as a Certified Physician Trainer, educating and training others throughout the U.S. in the aesthetic application of lasers, safe awake liposuction, and laser safety.
Training & Background
Dr. Johnson earned his medical degree from the University of Washington School of Medicine, where he also completed his internship and residency, serving as chief resident in 1996-97. He honed his surgical skills as a general surgeon in private practice for 7 years before founding Advanced Aesthetics, where he is the medical director and performs cosmetic and vascular surgery.
He is an active member in a variety of professional organizations that include the following:
You can learn more about Dr. Johnson's training and his work in the field of aesthetic medicine by reading his professional résumé.
What Our Patients Say
"My interaction in the procedure room was very good. I felt comfortable and safe. I was taken care of in a really good manner."
— A Smartlipo® patient on RealSelf.com
Read more real patient stories on our Reviews page.
A Respected Authority
Dr. Johnson is a guest editorial writer and has been interviewed on laser and minimally invasive aesthetic trends for several local publications and television stations. He has also been chosen by regional NBC affiliate KHQ as a featured medical partner. The news outlet selects top providers in various medical fields for the benefit of its audience, and it has chosen to partner with Dr. Johnson because of his advanced techniques and superior skills.
Educating the public about the latest advances in aesthetic enhancement is important to Dr. Johnson. In addition to providing his expertise to media outlets, he also spends time as a consultant and guest speaker, educating others in laser aesthetic rejuvenation, varicose vein treatment techniques, Smartlipo, injectable fillers, and Dysport®.
An Active Lifestyle
When he's not helping patients or training colleagues, Dr. Johnson enjoys boating, mountain biking, golf, snowboarding, and spending time with his family in North Idaho.