Advanced Aesthetics:
Kevin Johnson, MD, FACS
608 Northwest Boulevard #301
Coeur d'Alene, ID 83814
Phone: (208) 676-8346
Monday–Friday 8 a.m.–6 p.m.

Fillers Reversal
Dermal filler removal and reversal treatments can be an option for Coeur d'Alene and Spokane women and men to correct any previous treatment mistakes. Cosmetic procedures are available from a variety of providers, and sometimes individuals receive a treatment believing that they are getting a good deal, when in fact they end up with less-than-quality results.
Today, there are many remedies available to reverse unsatisfactory treatments, with dermal filler removal or reversal treatments to correct any mistakes. At Advanced Aesthetics, we take our dermal filler procedures very seriously. If you have received treatments with dermal fillers and are unhappy with the results, we offer Coeur d'Alene and Spokane women and men cosmetic dermatology options to correct the problem.
If you are considering dermal filler removal or reversal, request your complimentary consultation online or call us at (208) 676-8346. Dr. Kevin M. Johnson and the rest of the team at Advanced Aesthetics provide leading-edge techniques for cosmetic improvement in a comfortable, supportive atmosphere. Our offices serve women and men from throughout Idaho, Washington, Montana, Oregon and other states.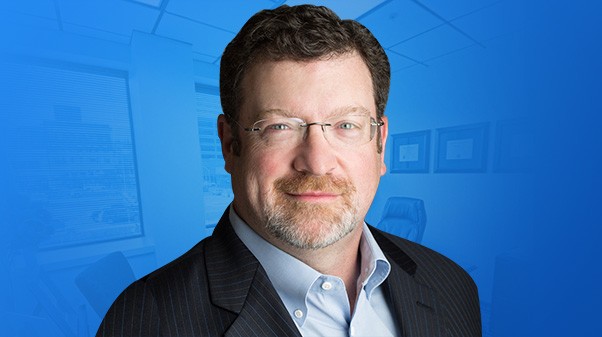 Dr. Kevin Johnson
Welcome to Advanced Aesthetics. Throughout my years serving the body contouring and facial rejuvenation needs of people in Spokane and Coeur d'Alene, I've learned a lot—including how to meet my patients where they are. If you're like most of our guests, you're busy, you want to address a specific concern, but you might not know where to begin. We're ready to help.
Meet Dr. Kevin Johnson
Candidates for Fillers Reversal
If you have had dermal fillers from another practice and are not satisfied with your results, the team at Advanced Aesthetics can help. Typically, patients seeking reversal have experienced imperfections from dermal fillers such as lumps, bumps, over-enhanced areas, or asymmetrical features.
Benefits
The primary benefit of this treatment is correction of imperfections resulting from previous dermal filler treatments. Advanced Aesthetics believes that you deserve the best in skin care. Idaho, Washington, Oregon and Montana women and men looking to achieve the results they had originally envisioned can trust our team to correct mistakes and deliver beautiful looking skin.
Procedure
During the procedure, our physician will inject the filler removal solution into the same area that the dermal filler was injected. The enzyme will work quickly to dissolve the dermal fillers that had been previously injected (patients report that results will be seen in as soon as 24 hours). While patients are often satisfied after one treatment, sometimes several may be needed in order to fully correct the imperfections. We use Vitrase® (hyaluronidase) to remove most dermal fillers. Vitrase is a genetically designed enzyme that is used as an aid to help your body naturally absorb other injected medications.
Recovery & Results
Vitrase can safely and effectively correct mistakes made with many dermal fillers. However, it is important to know that it does not work on all dermal fillers. If you are unhappy with your dermal filler result, contact us at Advanced Aesthetics today and receive fast and easy filler removal correction.
Discover ZO® Skin Health
We make it quick and easy to care for the health and beauty of your skin with ZO Skin Health's line of proven and effective skincare products. Visit our online store now!
Shop Now
Back to Top