Advanced Aesthetics:
Kevin Johnson, MD, FACS
608 Northwest Boulevard #301
Coeur d'Alene, ID 83814
Phone: (208) 676-8346
Monday–Friday 8 a.m.–6 p.m.

Advanced Aesthetics:
Kevin Johnson, MD, FACS
522 West Riverside Avenue #202
Spokane, WA 99201
Phone: (509) 209-2171
Monday 9 a.m.–1 p.m.
Tuesday–Friday 8 a.m.–5 p.m.

Non-Invasive Cellulite Reduction
Non-Invasive Cellulite Reduction
There are few things in life harder than finding effective cellulite treatments. Our patients from Spokane and Coeur d'Alene know how widespread cellulite is – more than 90% of women over the age of 20 currently have it – and they're looking for a treatment that delivers real results. At Advanced Aesthetics, we utilize a system called SmoothShapes® with specially developed laser and skin massage features to achieve cellulite reduction.
Candidates for Cellulite Reduction
Ideal candidates for cellulite reduction with SmoothShapes have a noticeable amount of cellulite that they would like to get rid of. As with any cosmetic treatment, good candidates for cellulite treatment have realistic goals and expectations – the treatment can improve your appearance, but is unlikely to eliminate cellulite completely.
Benefits
Benefits of SmoothShapes can include:
Suitable for all skin and body types
Smoothes and tones the skin
Firms the skin
Increases skin elasticity
SmoothShapes can help with cellulite as well as other aspects of the skin such as firmness and elasticity. The system can be used anywhere on the body, and with regular treatments, you may see significant improvements in your skin. Cellulite reduction can be also used to enhance the results of liposuction in Spokane, WA.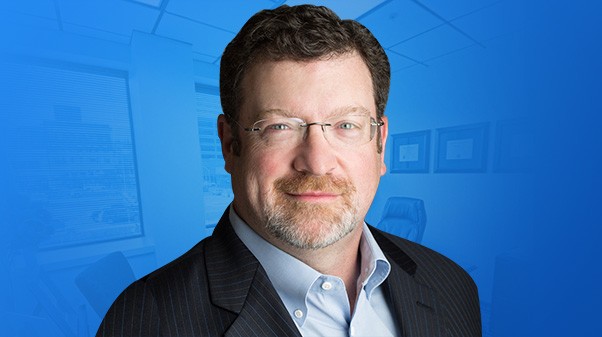 Dr. Kevin Johnson
Welcome to Advanced Aesthetics. Throughout my years serving the body contouring and facial rejuvenation needs of people in Spokane and Coeur d'Alene, I've learned a lot—including how to meet my patients where they are. If you're like most of our guests, you're busy, you want to address a specific concern, but you might not know where to begin. We're ready to help.
Meet Dr. Kevin Johnson
SmoothShapes Procedure
SmoothShapes is a cellulite reduction technology that uses laser energy, vacuum massage, and contoured rollers to smooth away cellulite. SmoothShapes works by essentially liquefying the fat below the skin, encouraging your body to digest and process out unwanted fat. As it treats, SmoothShapes promotes new collagen growth, which naturally plumps the skin and diminishes unevenness.
With a variety of special handpieces, SmoothShapes can deliver results to even small, targeted areas such as the knees, arms, and calves, in addition to the thighs and buttocks. During a treatment, Dr. Johnson or a member of our team glides the handpiece over the skin. A vacuum gently pulls the skin upward into the handpiece, which transmits light and laser energy deep into the tissue. Contoured rollers on the sides of the handpiece massage the skin all the while, encouraging fat molecules to migrate from the skin cells into the lymphatic system, which naturally eliminates them.
The procedure is extremely safe and comfortable, with built-in temperature controls and adjustable suction strength. Multiple treatments produce the best results.

A Reputation Built on Results
You deserve the highest caliber of service, care, and results, and at Dr. Kevin Johnson's Advanced Aesthetics, we're committed to providing all that and more. But don't take our word for it—see for yourself what our actual patients have to say about their experiences with us.
Read More Patient Reviews
Recovery & Results
SmoothShapes assists in increasing skin elasticity, increasing vascular circulation, and improving lymphatic drainage for an overall reduction in unwanted cellulite. These treatments at Advanced Aesthetics are painless and can be used on all skin and body types.
Discover ZO® Skin Health
We make it quick and easy to care for the health and beauty of your skin with ZO Skin Health's line of proven and effective skincare products. Visit our online store now!
Shop Now
Back to Top