Advanced Aesthetics
Kevin Johnson, MD, FACS
522 West Riverside Avenue #202
Spokane, WA 99201
Phone: (509) 209-2171
Monday 9:00am–1:00pm
Tuesday–Friday 8:00am–5:00pm

Advanced Aesthetics
Kevin Johnson, MD, FACS
608 Northwest Boulevard #301
Coeur d'Alene, ID 83814
Phone: (208) 676-8346
Monday 9:00am–1:00pm
Tuesday–Friday 8:00am–5:00pm

Waxing
At Advanced Aesthetics, we offer waxing treatments for Spokane and Coeur d'Alene women and men as a way to temporarily remove unwanted hair. There are many methods available for hair removal in Spokane and Coeur d'Alene, both temporary and permanent. Waxing is a temporary method that makes removing facial and body hair quick and easy, and provides results that may last up to 6 weeks.
If you are interested in a waxing treatment, request your complimentary consultation online or call us at (208) 676-8346. Dr. Kevin M. Johnson and the rest of the team at Advanced Aesthetics provide leading-edge techniques for cosmetic improvement in a comfortable, supportive atmosphere. Our offices serve people from throughout Idaho, Washington, Montana, Oregon and other states.
Candidates for Waxing
Candidates for waxing have unwanted hair that they would like removed. They understand that waxing is not a permanent hair removal treatment. For longer-term hair removal, laser hair removal is often a better option.
Benefits
Waxing can be a good way to temporarily remove hair from the face or body. The treatment is quick and easy, with results lasting longer than methods such as shaving.
Procedure
This hair removal method is a very simple, temporary technique that has been used for hundreds of years. During your waxing session at Advanced Aesthetics, hot wax will be applied to the area of unwanted hairs, and then a strip of paper or cloth is pressed on top of the wax. The wax cools and the strip is quickly pulled away from the skin by the wax technician, taking the unwanted hair with it.
Waxing can be more beneficial than shaving because it allows hair to be removed from below the surface of the skin at the root level. Removing the entire hair (instead of only what is above the surface of the skin) provides longer-lasting results. The waxing treatment can cause mild redness of the skin, but it usually subsides within a few hours.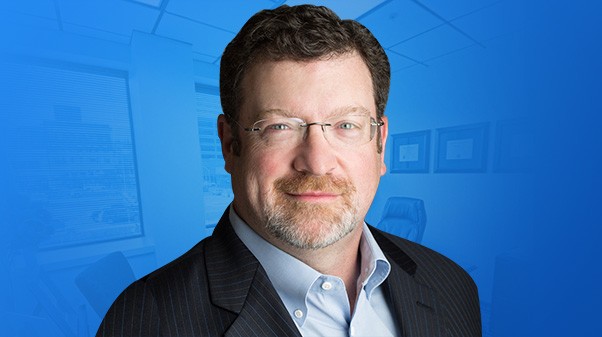 Dr. Kevin Johnson
Welcome to Advanced Aesthetics. Throughout my years serving the body contouring and facial rejuvenation needs of people in Spokane and Coeur d'Alene, I've learned a lot—including how to meet my patients where they are. If you're like most of our guests, you're busy, you want to address a specific concern, but you might not know where to begin. We're ready to help.
Meet Dr. Kevin Johnson
Recovery & Results
After waxing, most individuals experience re-growth within 3 to 6 weeks. Wax can be applied to any area of the face or body, and at Advanced Aesthetics we can treat small areas like the upper lip and chin, large areas like the legs, bikini area and back, and everything in between. If you are searching for a temporary hair removal method, consider waxing treatments at Advanced Aesthetics.
Back to Top